Steam-It Sunday is a day where we encourage owners and crew to get out and celebrate all things Steam and share photos and accounts of their day with the NTET or on Social Media. 
Photos can be posted using the hashtag #steamitsunday or send then to our Facebook page. You can also email photos and accounts to public.relations@ntet.co.uk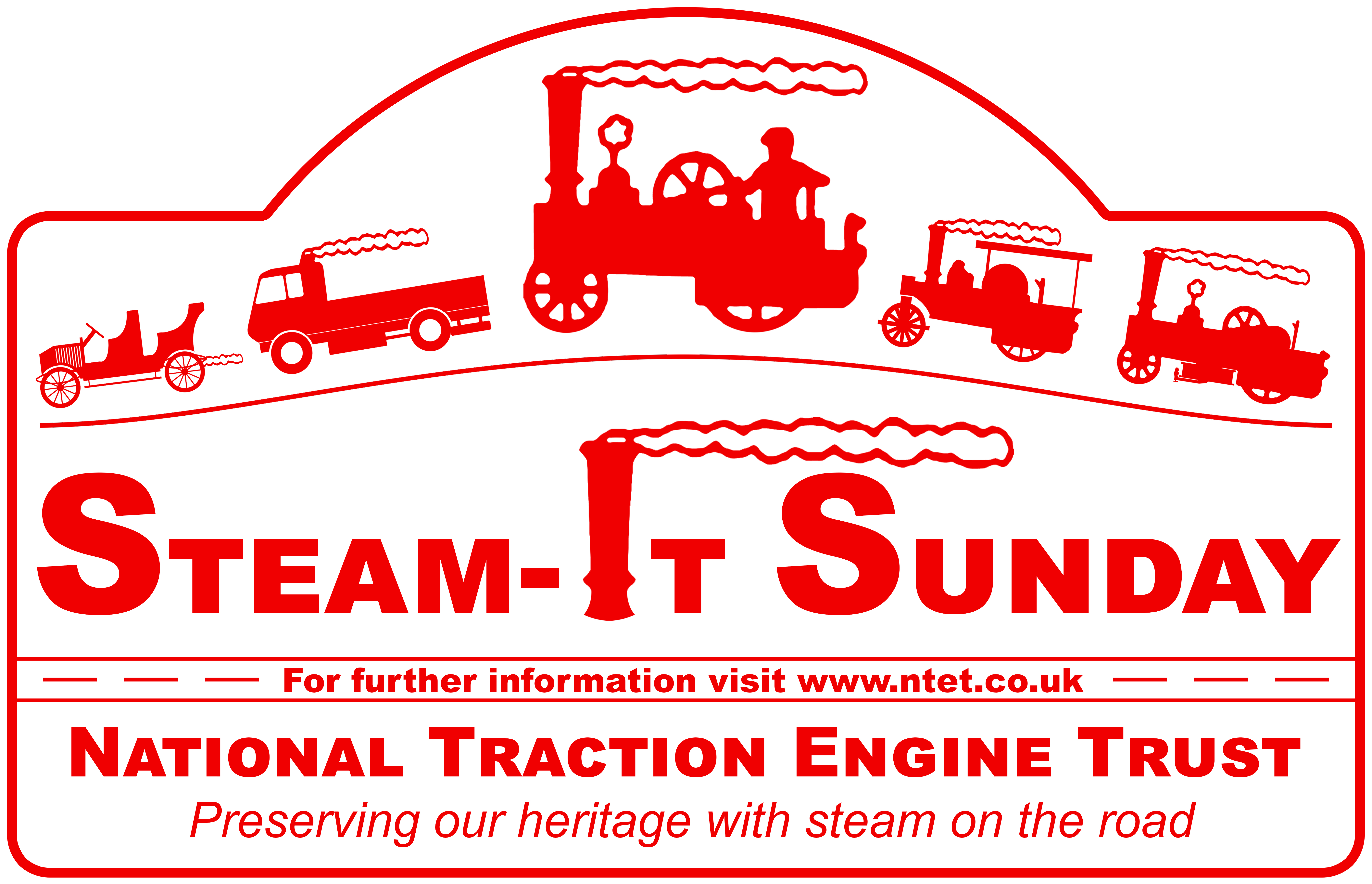 First conceived in 2016, Steam-It Sunday is always the first Sunday in October.
Future Dates:
2020: 4th October
2021: 3rd October
2022: 2nd October
2023: 1st October
2024: 6th October
Here are some downloadable versions of the Steam-It Sunday logo
A4 – A4SteamItSunday.pdf
A5 – A5SteamItSunday.pdf