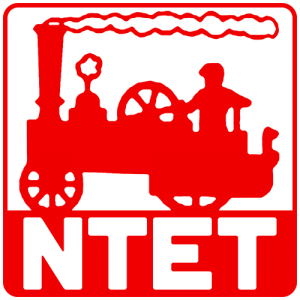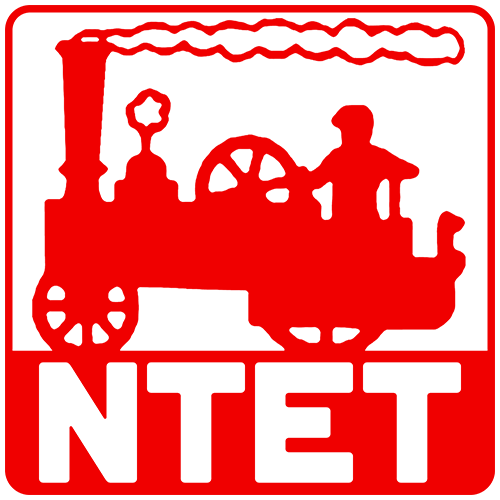 Naturally, we are very sympathetic to all rallies who have had to cancel due to the Covid-19 pandemic.
This is one area that we are not qualified to provide advice on.  In any case, however, our only recommendation to those who have not yet cancelled their event, is to be steered by the government advise given at the time.
No one knows what the situation will be in 6 months time but we share the concerns of government  regarding a possible resurgence of the virus.
As an event organiser you have a duty of care to all who attend your event which because of COVID-19 means ensuring that you have in place strong controls that prevent contagions from passing on the virus.
It's a difficult decision to have to make, not least because of the 'up front' payments you may have to make and risk losing when making a late decision to cancel.
We can only repeat our advice, adhere to government guidelines.

Please keep up to date with information from the government and follow their instruction. The best place to do this is by visiting www.gov.uk/coronavirus