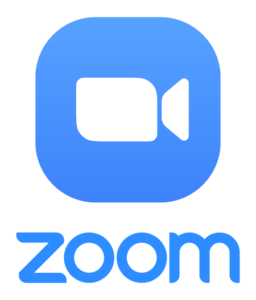 In contrast to our more serious coal webinar, our next Zoom webinar is set to be a more light-hearted and entertaining evening of fun… On Tuesday 23rd February at 7pm, we host an evening with John Wakeham.
John shares his stories and highlights over his 25 years involved with steam, including his experiences with auctioning and selling, and incorporating his ventures in New Zealand.
This is set to be an interesting and entertaining evening for all to enjoy, with plenty of photos integrated.
To register for the webinar, please visit: ntet.co.uk/evening-with-john-wakeham/