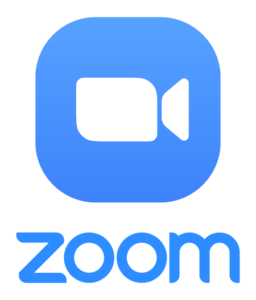 The webinar registration for our Annual General Meeting on Saturday 20 November at 2:30pm is now open.
The Q&A facility will be open.
The Live Stream will include the trophy presentations.

The AGM starts at 2:30pm and we aim to broadcast from c2:15pm.

There will be no live voting during the webinar. If you are a member and wish to vote, please submit your voting form from the AGM Booklet to the General Secretary by Wednesday 17 November either via post or email.
Please follow the link below.