There is an open invitation to all Steam Apprentice Club members to attend the Model Steam Road Vehicle Society's steam up weekend on 9th & 10th July 2022.
This fun and friendly get together will be held at:
Tewkesbury Rugby Football Club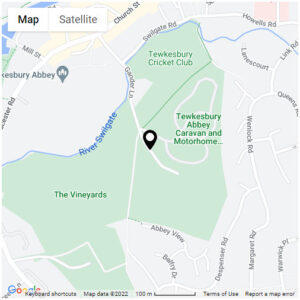 The Moats
Gander Lane
Tewkesbury
GL20 5PG
Apprentices are welcome to attend either or both days but we do ask for a parent/guardian to remain on site.
There will be a large selection of miniature engines and plenty of opportunities to join in.
For further information please email Nick Bosworth, SAC Chairman: sac.chairman@ntet.co.uk
Not a member? or your membership's expired? No problem! Join or renew today quickly and easily online!