Driving Days 2021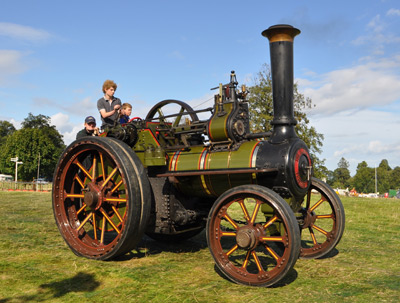 Each year, we arrange with several places throughout the country for the opportunity to drive or steer a traction engine or steam roller in the safety of private ground without the public being present. Those of you who have been on previous days will know how much fun it is.

If you wish to participate fill in this form and send it to our new Driving Days Coordinator, Danni Moore (address on the form) so that we can make the necessary arrangements. Please include a SAE for us to send you the details and if possible an email address and phone number.

For ALL driving days there will be a nominal charge of £20.00 per apprentice towards the cost of providing the engines.




The SAC are incredibly grateful to the organisations across the country who are able to run driving days on our behalf. Unfortunately, due to COVID, only one driving day is able to go ahead this year.



Tinker's Park in Sussex will be running their driving day on Saturday 18th September.

Leader - Adrian Vaughan

Tinkers Park set in East Sussex. Own roadway so can operate in all weathers.


This driving day is now FULL!




To download a form for the 2021 driving day at Tinker's Park click here

PLEASE read the instructions in the form before sending.
You MUST include a SAE and write the requested date on your cheque otherwise you may be disappointed
Closing date for applications is two weeks before the driving day.
NTET Driving Course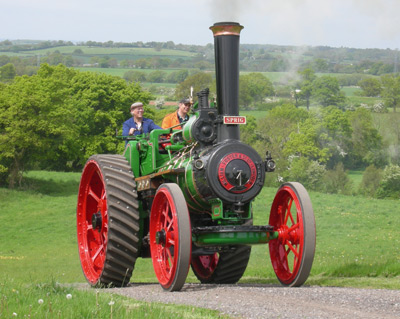 The 2021 Driver Training Course has been postponed

The Engine Owners Section presents its annual Steam Training and Driving Course.

The course is held at Sandhills Farm, Astwood Bank, Redditch. It is a practical and informal course including instruction on boiler management, mechanical operation, care and maintenance and on driving techniques.
(over 13s only!).

See HERE for more information.
E-mail: training@ntet.co.uk
There is a reduced price for apprentices!