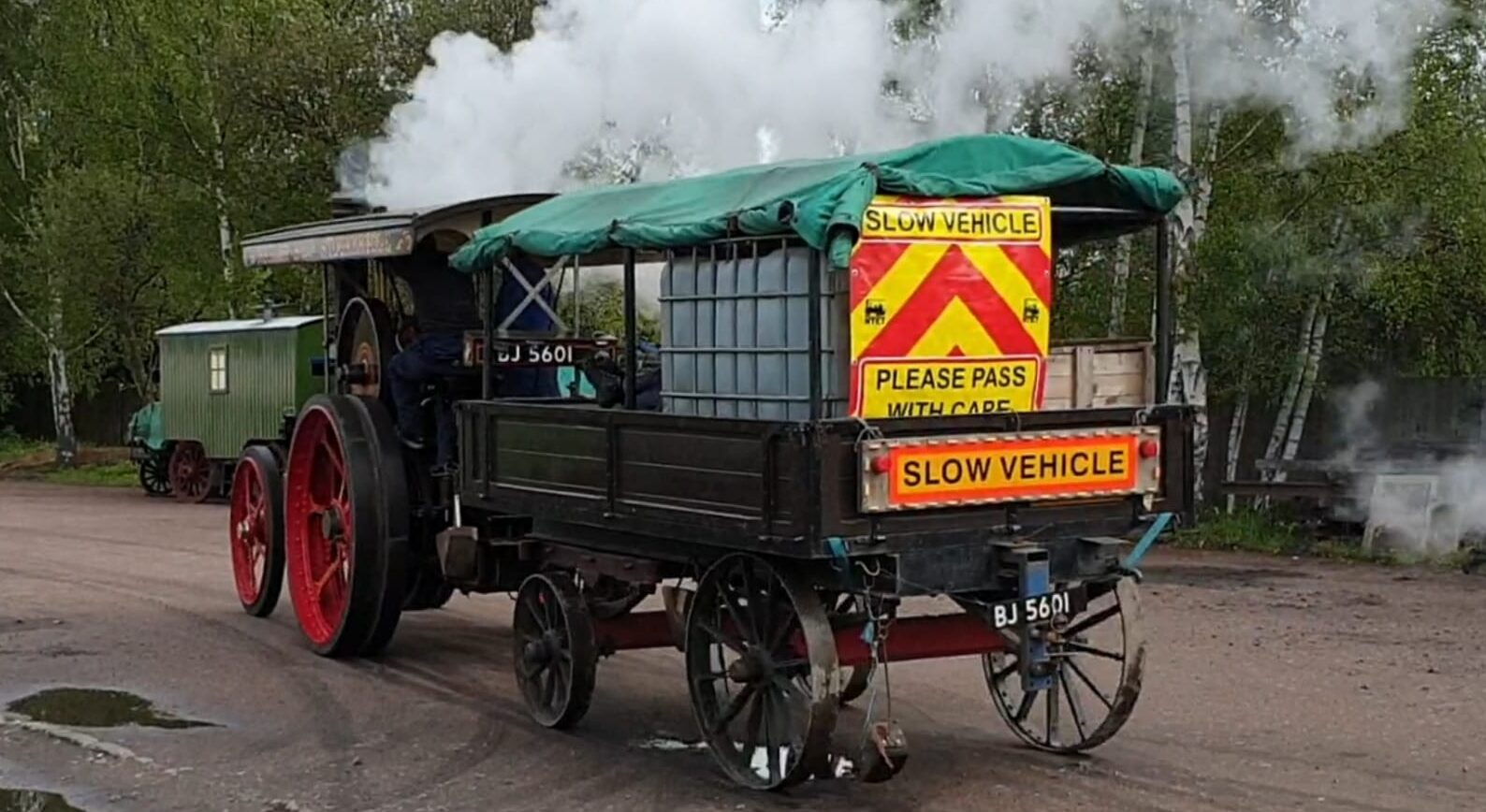 Lockdown restrictions are easing and things are starting to slowly open up, however a lot of our much-loved steam rallies have been cancelled and so, in their place, smaller events or gatherings are being planned.
In order to assist those who wish to hold these smaller gatherings, whether it be a steam-up and run to the local pub, or a get together at a friends' yard, this mini support package has been designed to act as advise and a reminder on how to keep yourselves safe whilst doing so.
We hope you find this document useful. We would also like to offer a free vehicle banner to Members (plus extras for your mates at a discounted rate), and discounted banners for non-members. Please visit the below links which will redirect you to our shop.
Enjoy Steaming and have fun!
Please note: only one free banner will be sent per member and per address. You must validate your membership number at checkout (the free postage option).
We will keep a record of the membership numbers and addresses that have received a free banner. Any subsequent orders to the same member or address will not be sent.
This free banner offer is available to UK members only.