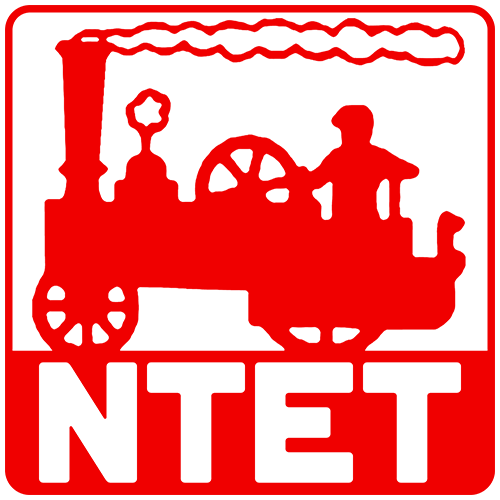 Annual General Meeting
2021 – SWINDON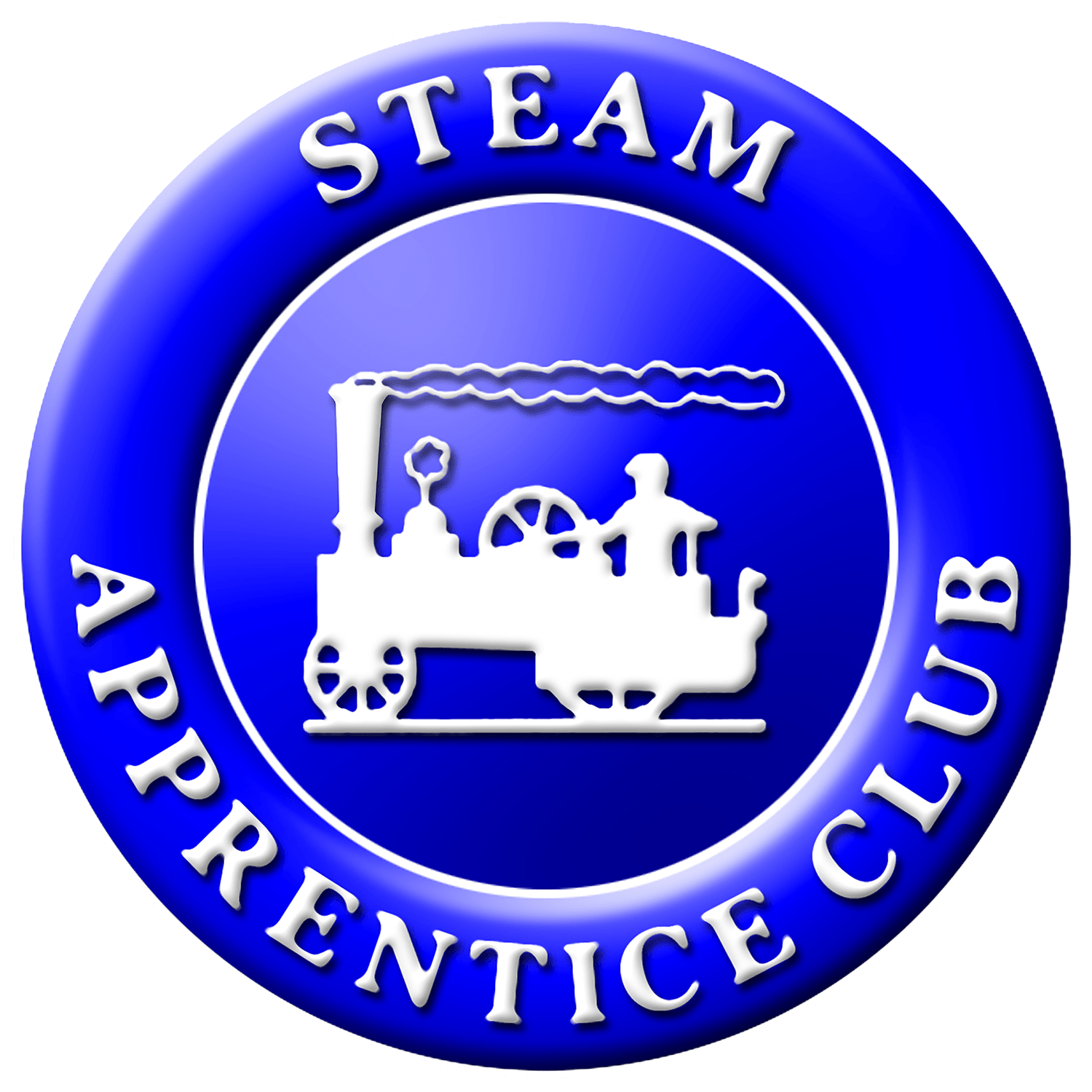 All are invited and welcome to join the NTET at our 2021 Annual General Meeting which is being held on Saturday 20th November commencing at 2:30pm.
This will be a hybrid meeting, being held at the DoubleTree by Hilton Hotel, Swindon, Lydiard Fields, Great Western Way, Wiltshire, SN5 8UZ, and will also be broadcast as a Zoom webinar.
The after dinner talk by Paul Davis will also be broadcast as a webinar. Please register for this separately following the link, below.
Coronavirus
We kindly ask those who plan on attending the AGM to take personal accountability for their health and those around them by adhering to COVID-19 safety measures in place and NOT attending if displaying any symptoms, have been asked to self-isolate, or live with an individual who has symptoms of COVID-19. 

Please feel free to wear a face covering whilst inside the hotel
The Meeting
Formal notice of the meeting, along with the Agenda, Reports & Accounts, together with the names of those
standing for election and a voting form, have been distributed with the Autumn issue of Steaming.
There will be no 'live' voting during the webinar. All members are encouraged to exercise their votes by submitting their ballot forms either electronically or by post. The results will be announced during the AGM. A voting form is published in the AGM Booklet. If submitting by email, please use the form and scan it as an attachment. Please return it by Wednesday 17th November via the postal address stated in the booklet, or email it to: general.secretary@ntet.co.uk
General Council members retiring by rotation after their terms of office are Nick Bosworth, John Durling, Rebecca Hurley, Tony Seddon, David Smith and Clara Taylor – with Nick Bosworth, John Durling, Tony Seddon and David Smith seeking re-election. 
Richard Semple seeks election on to the General Council.
Charles Daniel and Dick Blenkinsop seek re-election as the Vice Presidents.
Evening Dinner
There will be Dinner on Saturday evening at 7:30pm. Bookings for this are now closed.
The after dinner speaker is Paul Davis and we will be broadcasting his talk via a Zoom webinar.
AGM VISITS
Saturday 20th November
Hatch Steam Engineers
Sunday 21st November
Visit to STEAM, GWR Museum: 10am onwards