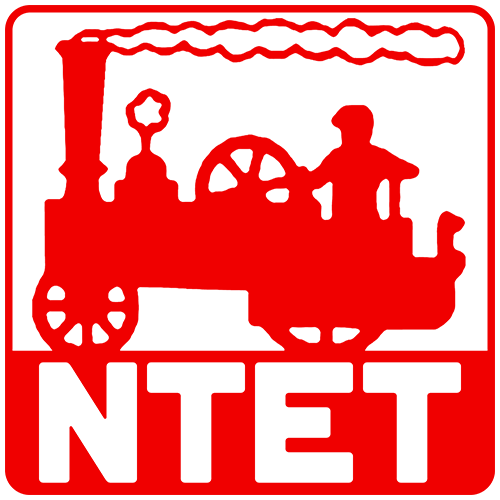 Annual General Meeting
2021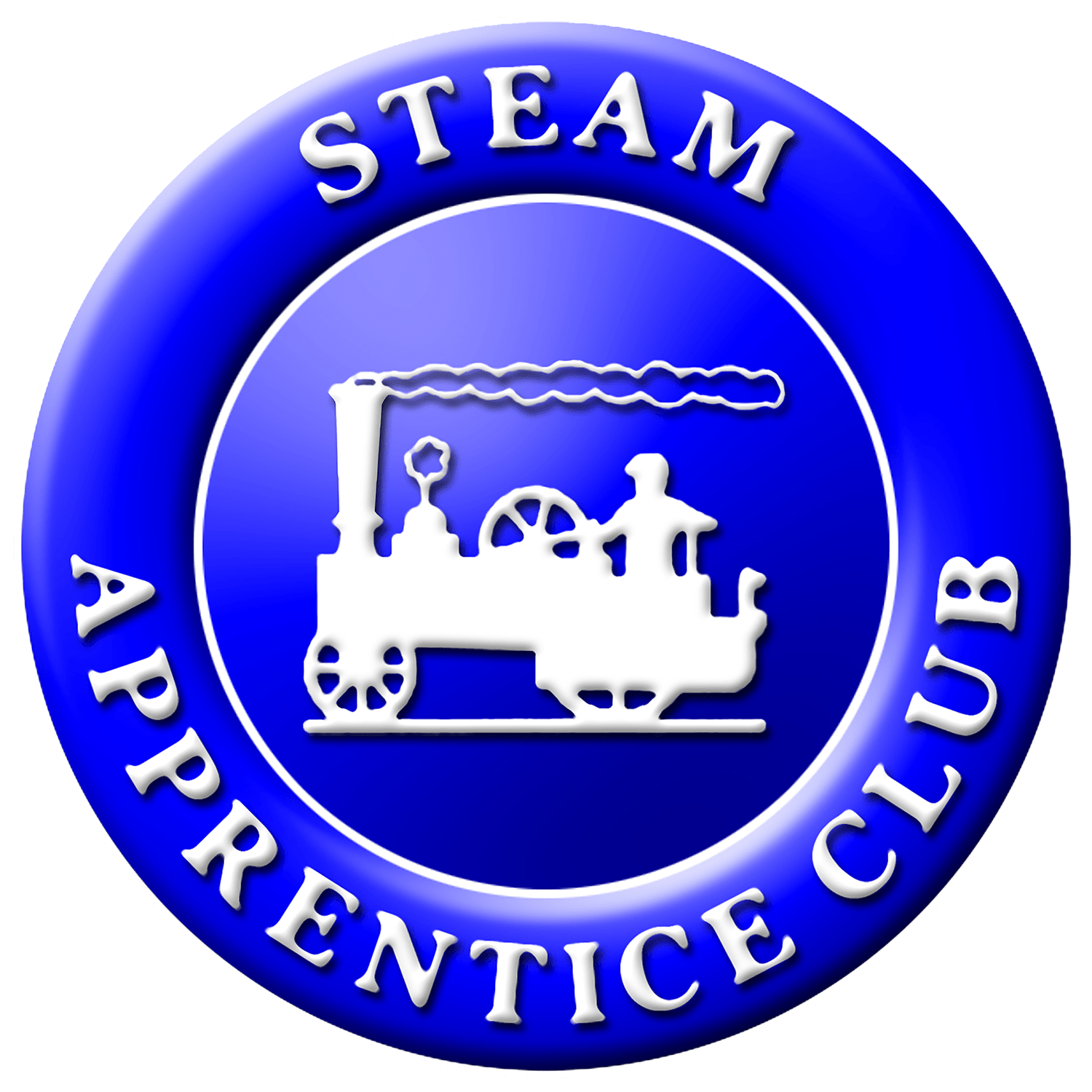 All are invited and welcome to join the NTET at our 2021 Annual General Meeting which is being held on Saturday 20th November commencing at 2:30pm.
This will be a hybrid meeting, being held at the DoubleTree by Hilton Hotel, Swindon, Lydiard Fields, Great Western Way, Wiltshire, SN5 8UZ, and will also be broadcast as a Zoom webinar.
Formal notice of the meeting, along with the Agenda, Reports & Accounts, together with the names of those
standing for election and a voting form, will be distributed with the Autumn issue of Steaming.
There will be no 'live' voting during the webinar. All members are encouraged to exercise their votes by submitting their ballot forms either electronically or by post. The results will be announced during the AGM. The voting form will be published in the AGM Booklet. If submitting by email, please use the form and scan it as an attachment. Please return it by Wednesday 17th November via the postal address stated in the booklet, or email it to: general.secretary@ntet.co.uk
General Council members retiring by rotation after their terms of office are Nick Bosworth, John Durling, Rebecca Hurley, Tony Seddon, David Smith and Clara Taylor – with Nick Bosworth, John Durling, Tony Seddon and David Smith seeking re-election. 
Richard Semple seeks election on to the General Council.
Charles Daniel and Dick Blenkinsop seek re-election as the Vice Presidents.
Evening Dinner
There will be Dinner on Saturday evening at 7:30pm costing £26 per person. Please book your place and give your menu options via the General Secretary. You can send a cheque or pay via bank transfer. Details will be given at time of ordering.
Evening Meal Menu Options
Starters:
– Cream of Chicken Soup, Pulled Chicken, Croutons
– Duck Liver Pate with Sticky Figs Relish, Crisp Toast (GF)
Main Courses:
– English Lamb Rump with Red Wine Wiltshire Sauce (GF)
– Salmon Supreme Tomato, Shallot & Caper Salsa (GF)
– Roasted Vegetable & Feta Tart Sundried Tomato & Pesto Sauce
(Served with Seasonal Vegetables & Choice of Potato: Traditional Roast Potato, Parsley New Potato, Creamy Mash Potato, Caper Potato)
Desserts:
– Vanilla Crème Brule, Butter Short Bread, Mixed Berries
– Apple Crumble Tartelette, Crème Anglaise, Vanilla Ice Cream
– Chocolate & Raspberry Tart, Crème Anglaise, Vanilla Ice Cream (GF)

Followed by Freshly Brewed Tea and Coffee.

Please state any other dietary requirements as the dishes can be altered accordingly.
Email your options to Naomi via general.secretary@ntet.co.uk by 11:00am, Monday 1st November.
AGM VISITS
Saturday 20th November
Hatch Steam Engineers
Colin Hatch invites us to visit his workshop & facilities. Please arrive from 10:30am onwards and wear strong outdoor shoes. Tea, coffee and cake will be provided for the wary traveller.
Address: Lotmead Business Park, Lotmead Farm, Swindon, SN4 0UY.
Please note there are two entrances to the farm, please use the Business Park entrance and not the one to the Pick Your Own fruit farm. These entrances are approx. 200yrds apart. There is ample parking in the Business Park area, with a short walk to the yard and sheds. (Disabled parking available)
Local Traffic Diversions:
Due to SIGNIFICANT road work improvements, there are diversions in place within 1 mile of Lotmead Farm. The White Hart Roundabout A420 / A419 junction is closed to 90 percent of normal traffic, and if you are coming from the Oxford direction you will be forced to join the A419 southbound, and you will need to leave at the next exit for the Common-head Roundabout. First left again takes you into Wanborough Village, from where you will need to take the Wanborough Road and head towards Swindon & Covingham. The farm entrance will be on your right.
If you are entering Swindon southbound on the A419, you will only be allowed to exit at White Hart if you are going to Oxford, so stay on and proceed as above.
If you are exiting at J15 of the M4, again there are major works to this junction taking place, you will need to take the first exit – again Common-Head roundabout – and head for Wanborough (3rd exit) and follow as above.
If you are coming through the middle of Swindon aim for Covingham as your area marker, Kingfisher Drive and Merlin Way will set you right for the Wanborough Road.
If you are hopelessly lost, please telephone 07973 861654.
Sunday 21st November
Visit to STEAM, GWR Museum: 10am onwards
At your leisure, explore the rich history of the Great Western Railway and hear about the extraordinary things achieved by ordinary men and women. Test your skills in the GWR Signal Box and train driver simulator; step into the world of the railway worker as you travel through story telling displays; get up close to iconic GWR locomotives and experience the elegance and glamour of the GWR.
Ticket prices and information can be found by visiting https://steam-museum.org.uk/visit/ticket-information/

Please note tickets are limited and are available 3 weeks before the date. These must be booked in advance and are limited to 30 people every 30 minutes; so please book your places without delay as we are unable to reserve any tickets.
If you have any problems or queries about the AGM weekend, please contact Naomi Cornish via general.secretary@ntet.co.uk