The National Traction Engine Trust offers a number of member benefits.
NTET Driving Training Course
NTET Members save £100 on the Driving Training Courses! and Steam Apprentice Club Members can also sign up for the courses with heavily discounted rates!
Contact Details:
Website: ntet.co.uk/driving-training-courses
Email: training@ntet.co.uk
Contact: Joe Black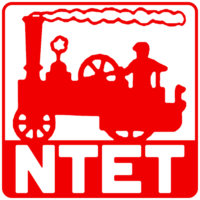 NTET Members can claim FREE postage when validation of the membership number is confirmed at Checkout.


Simply:
Add your items into the shopping cart.
Go to Checkout
You will see the Membership Discount box in checkout. 
Select your prefix (N-NTET or S-SAC)
enter your membership number (if you have lost your card please email us and we'll get the number for you)
Enter your Surname
Click VALIDATE
If your membership is active, it will confirm the free postage has been applied.
Complete checkout and await your item(s)! 
Enjoy.
Contact Details:
Website: ntet.co.uk/shop
Email: sales@ntet.co.uk
Phone: 01205 480836 (after 7pm please)
Contact: Kathy Smith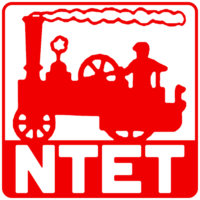 Berrybrook Steam & Classics
Berrybrook Steam & Classics is a family-owned business based in Devon. For over a decade, they have specialised in the sale of Full-Size and Miniature Steam Engines, and also advertise and sell Classic Cars, Classic Motorcycles, Vintage Tractors and other vehicles.

Berrybrook Steam & Classics have a genuine passion for working with these earlier vehicles and pride themselves on being able to broker transactions which suit all parties.
They additionally offer a range of related services including haulage, valuations, workshop facilities and steam engine experience days!

Following the launch of Berrybrook's new online shop, NTET members can benefit from the following discounts online:


10% discount on Miniature parts and accessories
10% discount on Steam Experience Days
7.5% discount on their Mamod range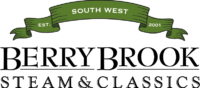 Comprehensive Home and Vehicle Insurance Scheme
One Broker
One Broker are specialist insurance brokers of personal, heritage and business insurance.
Under One Brokers 'Members Only' scheme NTET members will be able to obtain value for money deals on a wide range of insurance products including steam and vintage vehicles, low loaders, domestic vehicles, buildings and home contents cover, business insurance and club insurance.  In addition One Broker are introducing an innovative breakdown recovery scheme.
Commission will be paid to the NTET for all of the policies One Broker administer on behalf of its members.
Contact Details:
Website: www.onebroker.co.uk/ntet
Email: vehicle@onebroker.co.uk
Phone: 0330 055 2659
Contact: Carly Nineham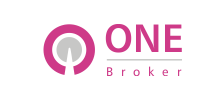 15% off boiler gaskets and door seals
Seal Extrusion Company
The Seal Extrusion company offer a large range of gasket and packing materials suitable for steam boilers including boiler door seals from the popular manufacturers.
For online orders please contact public.relations@ntet.co.uk for the discount code or provide your membership number when ordering over the phone.
Website: www.sealextrusions.com
Email sales@sealextrusions.co.uk
Phone: 01787 827070
Contact: Stuart Bulbeck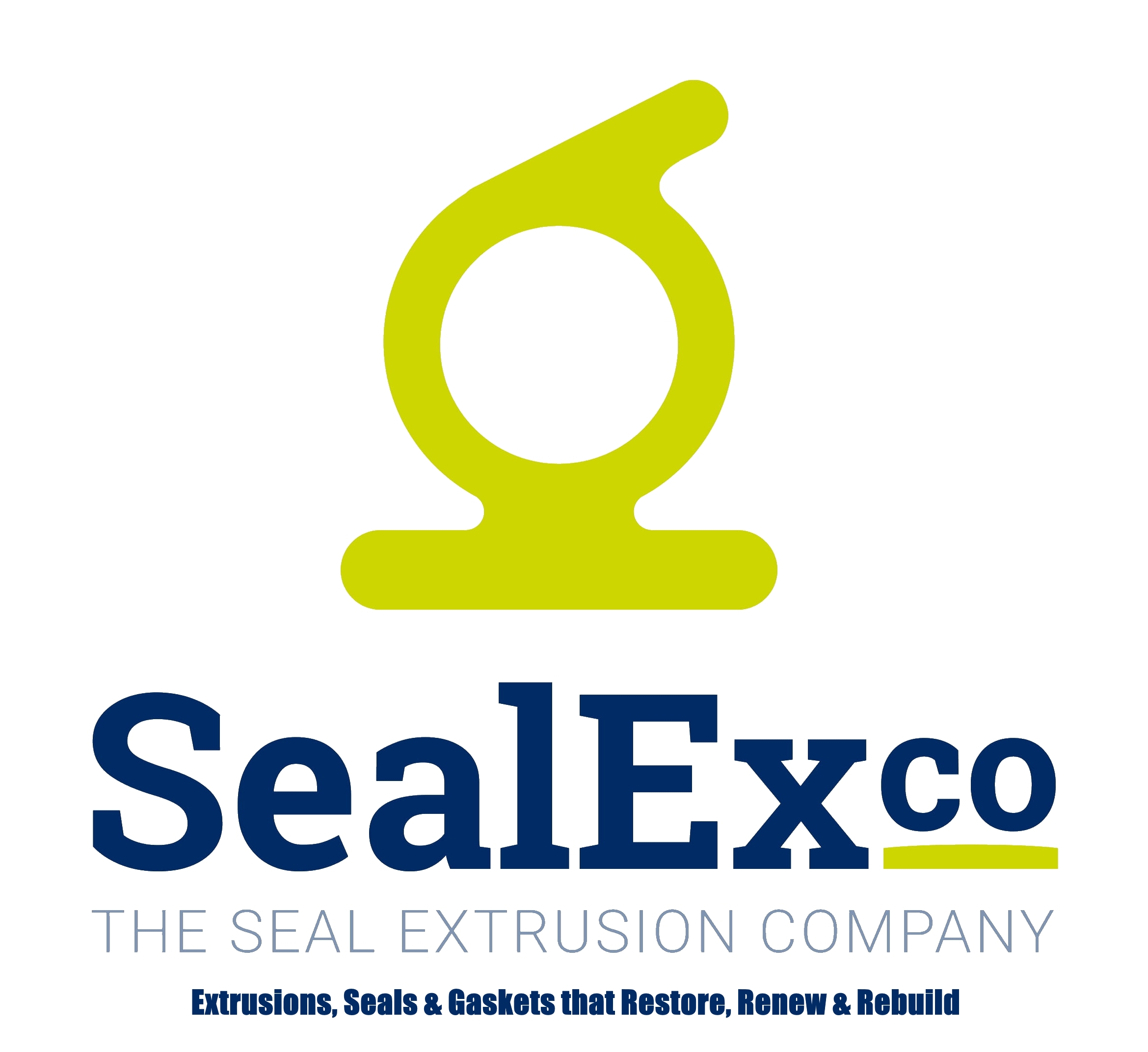 10% Off Heritage Paints
Heritage Paints
Heritage paints offer a large range of products for the vintage vehicle enthusiast. Their high-quality coach gloss paint is available in many colours matched to the original colour schemes of traction engine manufacturers.
NTET members also received 2.5% discount off their engine painting service.
To use the discount simply provide your NTET membership number when placing your order.
Website: www.heritage-paints.co.uk
Email: sales@heritage-paints.co.uk
Phone: 07919 234090
Contact: Graham Morrison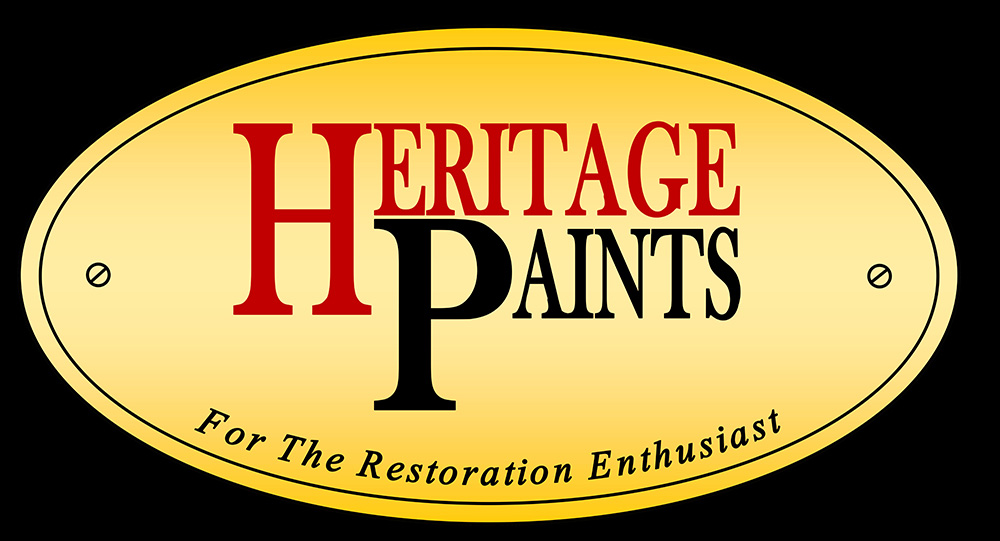 15% off Vehicle Advertising Services
Legacy Vehicles Ltd
Legacy Vehicles Ltd offer a dedicated online market place for all vintage vehicles with a key focus on road and miniature steam engines. Their Professional Advertising Service is a new way to effectively and safely sell your vehicle.
To use the discount simply provide your NTET membership number when placing your order.
Website: www.legacyvehicles.co.uk
Email: info@legacyvehicles.co.uk
Phone: 07891 063077
Contact: Tom Allen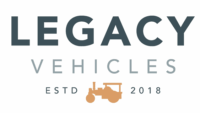 5% off Mamod Special Editions
Promod Ltd
Promod run different series of special edition Mamod Steam engines. Current editions include Anderton & Rowland and Pickfords liveries.
To use the discount simply provide your NTET membership number when placing your order.
Website: www.promod-diecast.com
Email: sales@promod-diecast.co.uk
Phone: 01785 224212
Contact: Graham Ward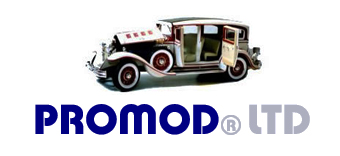 Discount for new Vintage Spirit Subscribers
Vintage Spirit Magazine
Vintage Spirit is a privately-owned monthly consumer magazine that brings you the latest event reports, preservation news and fascinating features on restoration projects, heritage museums and well-known personalities from the preservation scene.
A reduced annual subscription for new subscribers from £42.00 to £36.00.
To use the discount simply provide your NTET membership number when placing your order.
Phone: 01283 742970
or Email: subscriptions@wwonline.co.uk
NB: this offer is not available via their website.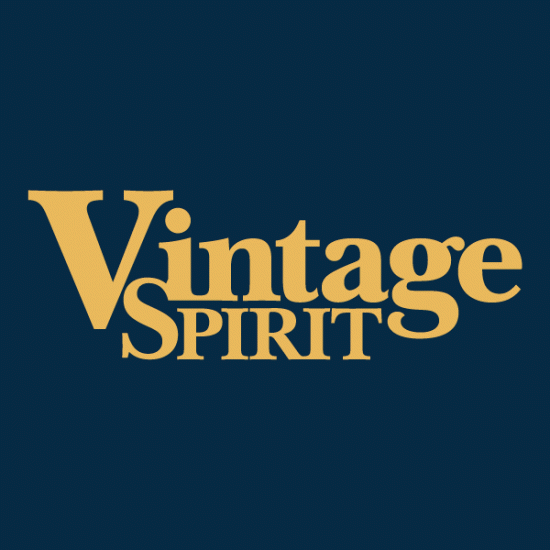 20% off online courses
The Sign Painters Academy
The Sign Painters Academy is a new online learning platform created by sign writer Paul Myerscough to teach the traditional methods of the trade, including coach lining. Each course is filmed in real-time video showing in great detail the different skills and processes from choosing the right brush through to gold-leaf application. 
Paul has worked on many steam and vintage vehicles over the years, for details of his coach lining and sign writing service please see https://www.bespoke-signs.com/
Website: https://www.thesignpaintersacademy.com/
email: paul@bespoke-signs.com
Phone: 07768516256