Welcome to the new NTET website

National Traction Engine Trust
The National Traction Engine Trust (NTET) represents owners and enthusiasts alike and is pleased to be regarded as the World's Premier Steam Traction Preservation Organisation.
NTET AGM 2019
Saturday 23rd November
The AGM of the National Traction Engine Trust will be held at 2pm on Saturday 23rd November at the Suites Hotel, Ribblers Lane, Knowsley, Liverpool, L34 9HA.
There will be a dinner on Saturday Evening at £28 per person. Seats can be booked via the General Secretary by emailing general.secretary@ntet.co.uk.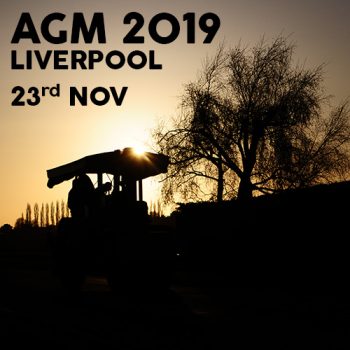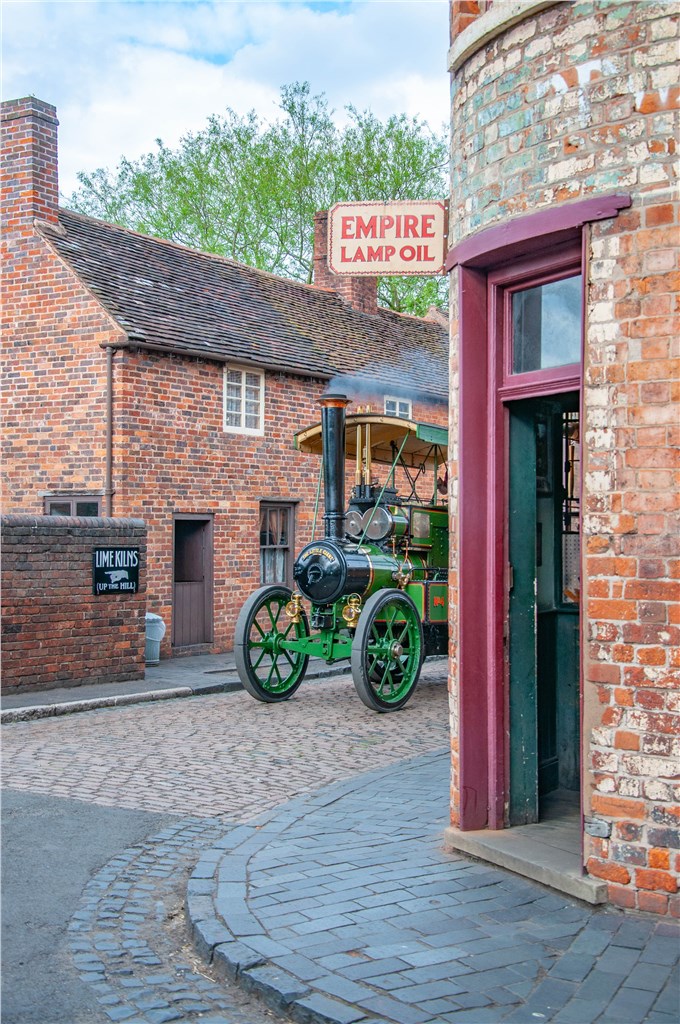 Member Benefits
Membership of the NTET gives you exclusive discounts on products and services
20% off Morris Oils
15% off boiler gaskets and door seals
10% Off Heritage Paints
15% off Vehicle Advertising Services
20% Off Hallett Oils
10% off boiler rivets
5% off Mamod Special Editions
Discount for new Vintage Spirit Subscribers
New Comprehensive Home and Vehicle insurance scheme
More coming soon!
Owners & Drivers
The interests of Engine Owners and Engine Drivers are looked after by the Engine Owners Section of which the majority of members are engine owners and engine drivers. By pooling their combined experience and skills this section is dedicated to promoting the safe ownership and operation of steam traction engines.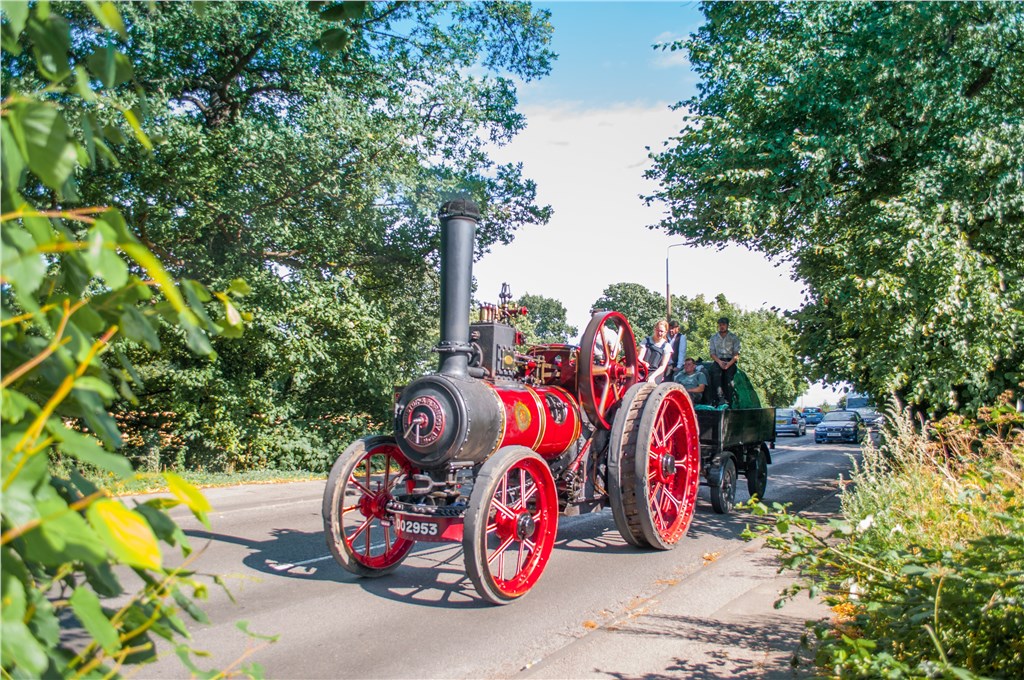 Rallies & Organisers
The interests of Rally organsiers are looked after by the Rally Organisers & Authorisation Section. The Rally Organsier's code of practice and annual conferences provide advice on the running of events, and the NTET rally authorisation scheme ensures participating events are operated safely in accordance with relevant legislation.
Winners of the 2019 Photographic Competition