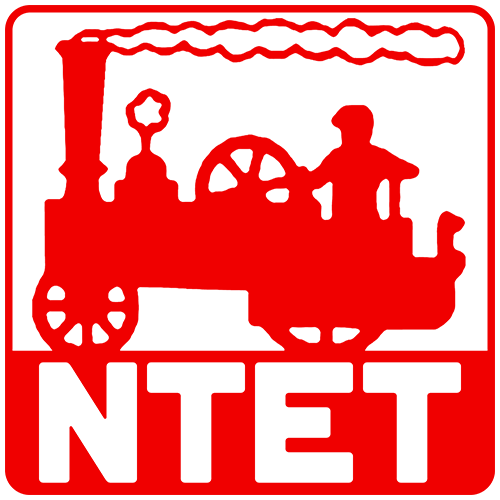 Annual General Meeting
2022 – BEDFORD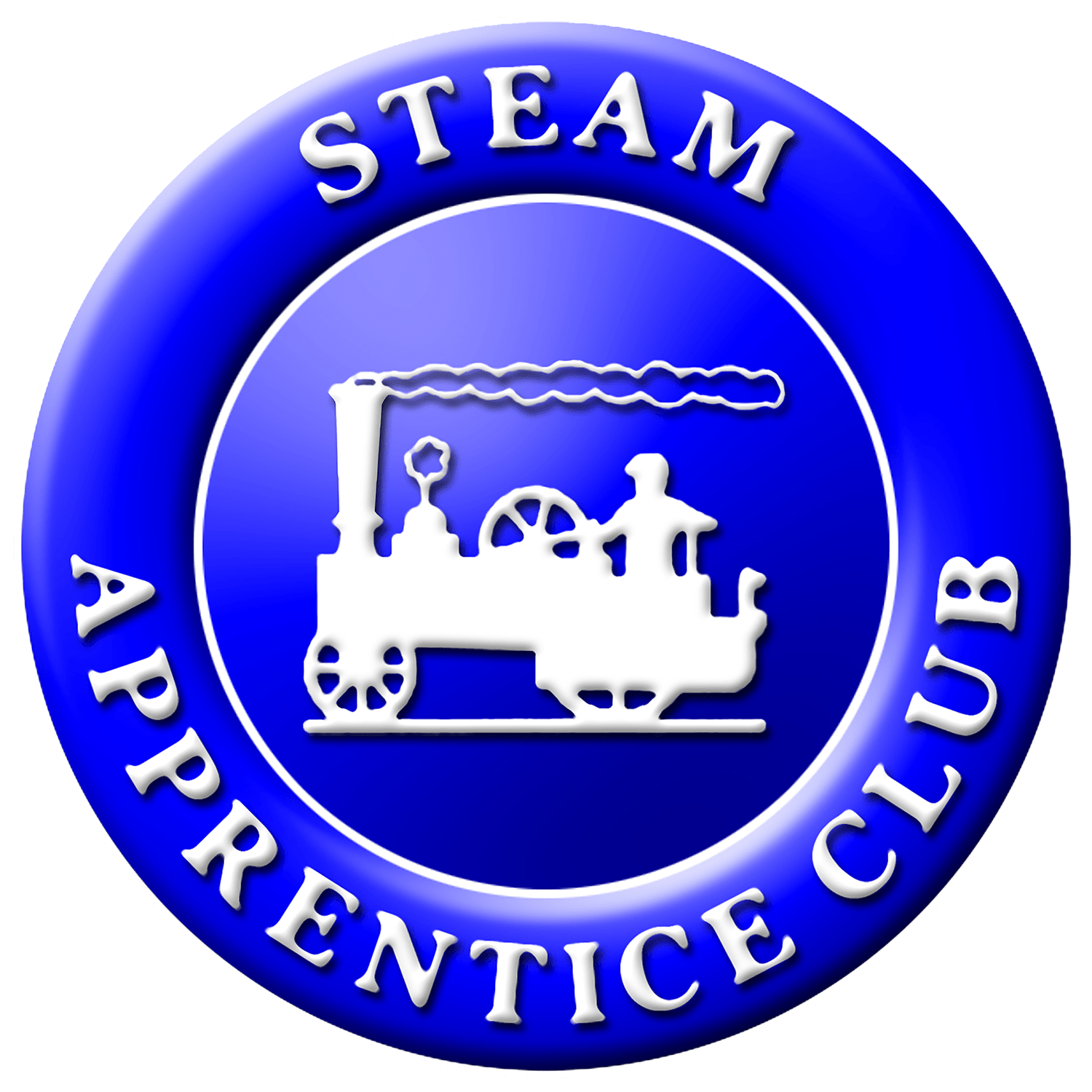 I hereby give notice that the Annual General Meeting of the National Traction Engine Trust
will be held at Needham House Hotel, Little Wymondley, Hitchin, SG4 7JJ and virtually as a Zoom webinar, on
Saturday 19th November 2022 commencing at 2:30pm. – Naomi Cornish, General Secretary
Registration for joining the AGM via Zoom is now open.
We have a speaker, Stuart Gray, who will be talking immediately after the formal business of the AGM has concluded.
The Meeting
Formal notice of the meeting, along with the Agenda, Reports & Accounts, together with the names of those
standing for election and a voting form, will be distributed with the Autumn issue of Steaming.
There will be no 'live' online voting although attendees in the meeting itself are able to vote on the day.
Members are encouraged to exercise their votes by submitting their ballot forms either electronically or by post in advance of the meeting. The results will be announced during the AGM. A voting form is published in the AGM Booklet. If submitting by email, please use the form and scan it as an attachment. Please return it by Wednesday 16th November via the postal address stated in the booklet, or email it to: general.secretary@ntet.co.uk
The Election
General Council members retiring by rotation after their terms of office are Joe Black, Jim Huntley, Dee Searle, Bob Siddall, and John Wharton – with Joe Black, Jim Huntley, Dee Searle and Bob Siddall seeking re-election. 
Tom Attwood, Amy Reynolds and Anne Whittingstall seek election on to the General Council.
Andrew Semple seeks re-election as the Trust's President.
David Smith seeks election as the Trust's Vice President.
Bedford Dinner & Dance
As part of our collaboration with Bedford Steam Engine Preservation Society, we have been invited to join them in their annual Dinner & Dance event, to be held on Saturday evening starting at 7:00pm. The deadline has passed with submitting menu options.
AGM VISITS
Saturday 19th November
STOTFOLD MILL
Mill Lane, Stotfold, Hitchin, SG5 4NU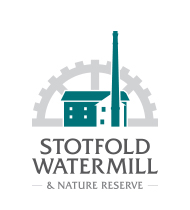 From 10:00am, come along and enjoy a visit to Stotfold Mill, which stands in an eight acre local nature reserve. We will start the day with a presentation about the Mill's history, followed by a guided tour which will include milling demonstrations.
Please be advised that the mill will be very cold in November, so wrap up warm.

The cost of this visit is £3.50 per head and places are limited to 30, so please email general.secretary@ntet.co.uk your intent on attending.


Sunday 20th November
SHUTTLEWORTH COLLECTION
Alder Drive, Biggleswade, SG18 9DT
10:00am onwards

Wander among a treasure trove of early 20th-century aircraft. Wonder at the bravery of the pilots who actually dared climb in to these structures of skinny struts and stretched canvas.
Members & visitors of the NTET AGM have been offered free entry to the Shuttleworth Collection. Please bring your NTET membership card with you or state you are visiting from the NTET AGM.
NTET Members will be presented with a 30 day return ticket, so they have an opportunity to return free of charge. 
To give us an idea of numbers, please email your intent to general.secretary@ntet.co.uk