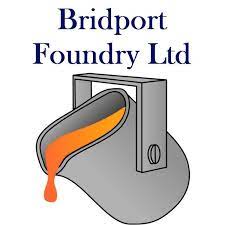 An Evening with Bridport Foundry was held on Tuesday 14 March and we explored the premises and happenings at Bridport Foundry!
This 300-year-old building is so full of character, using traditional methods, manufacturing parts for not just our beloved traction engines, but also a host of products for other industries.
Rob Wing interviewed John Lambert in what was a very informative and interesting visit, and we are sure you will find it interesting, too!