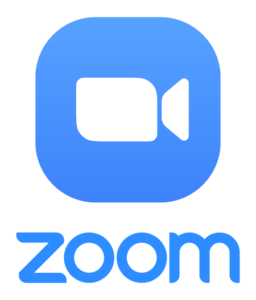 Zoom Webinar to be held Tuesday 9th February at 7:00pm
Quickly following the Government's announcement in early 2018 that it was proposing to introduce legislation banning the domestic burning of bituminous coal and wet wood the NTET joined with the Heritage Railways Association (HRA), the Association of British Transport and Engineering Museums (ABTEM), the Transport Trust, now the National Transport Trust (NTT), the Maritime Museums Trust (MTT), and other organisations which predominantly relied on the burning of coal to further their objectives, and the Federation of British Historic Vehicle Clubs (FBHVC) to create the Heritage Fuels Alliance.  The HFA's founding chairman is James Hervey-Bathurst, a patron of the NTET.
The objectives of the HFA was to prepare a collective response to the governments 'Call for Evidence' regarding its proposals, and in so doing alert government to the inadvertent consequences of its proposals and also to secure a pledge that burning of coal allied to the preservation of heritage activities would be safeguarded.
Since 2020 the proposals are set to become law, the pledge to safeguard 'heritage burn' has not been implicitly given except for DEFRA to pronounce that there is no intention by the government to prevent 'heritage burn', there is a marked reduction in the availability of coal mined in the UK, now and for the future, and increasing amounts of coal will need to be imported into the UK to meet the demands of industry and 'heritage burn'
In order that its members and interested parties can learn first-hand of the activities of the member organisations of the HFA the NTET has organised a webinar to which members of the HFA have been invited as panellists, along with a representative of the coal industry.
The objective of the Webinar is to give organisations involved in the current Coal debate the opportunity to bring the audience up to date on plans being made for the future supplies of coal and the lobbying position regards the continuing ability for heritage users to burn coal.
Details of how to register for the webinar will be given here in due course.