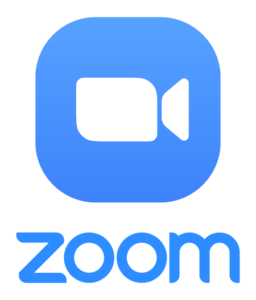 'An Evening with John Wakeham' was held on Tuesday 23rd February at 7:00pm


A fun, amusing and light-hearted evening between Rob Wing and John Wakeham.
John shared his stories and highlights over his 25 years involved with steam, including his experiences with auctioning and selling, and incorporating his ventures in New Zealand.
This was an interesting and entertaining evening which was enjoyed by all who attended.
A video of this webinar will be made in due course… and might even include some bonus content. Watch this space.